Discover the Keys to Innovation.
Large, established companies have everything startups want: scale, capital, access to resources and talent, customers, infrastructure, and a global presence.
So why are they being disrupted?  Liguori Innovation specializes in helping established organizations identify new sources of growth for existing lines of business and create new potential categories.
As the Executive Director of Global Innovation at General Electric, Steve Liguori was instrumental in GE's transformation from a financial services & manufacturing conglomerate to the leading and largest global industrial & technology company it is today.
Steve's approach goes beyond textbook theories — he incorporates real-world corporate experiences and examples to re-invigorate organic growth and speed-to-market — with outstanding results.
Liguori Innovation teaches start-up principles that promote leadership, speed, and improved customer outcomes within complex organizations. Adapting these cutting-edge new skills while understanding and respecting a firm's strengths and culture is what makes Liguori Innovation unique.
"If you are looking for leadership and action to accelerate innovation in your firm, Steve is your 'go to' expert. He helped advance GE's critical initiatives over the past decade and his passion for Innovation is infectious."
Beth Comstock
Latest News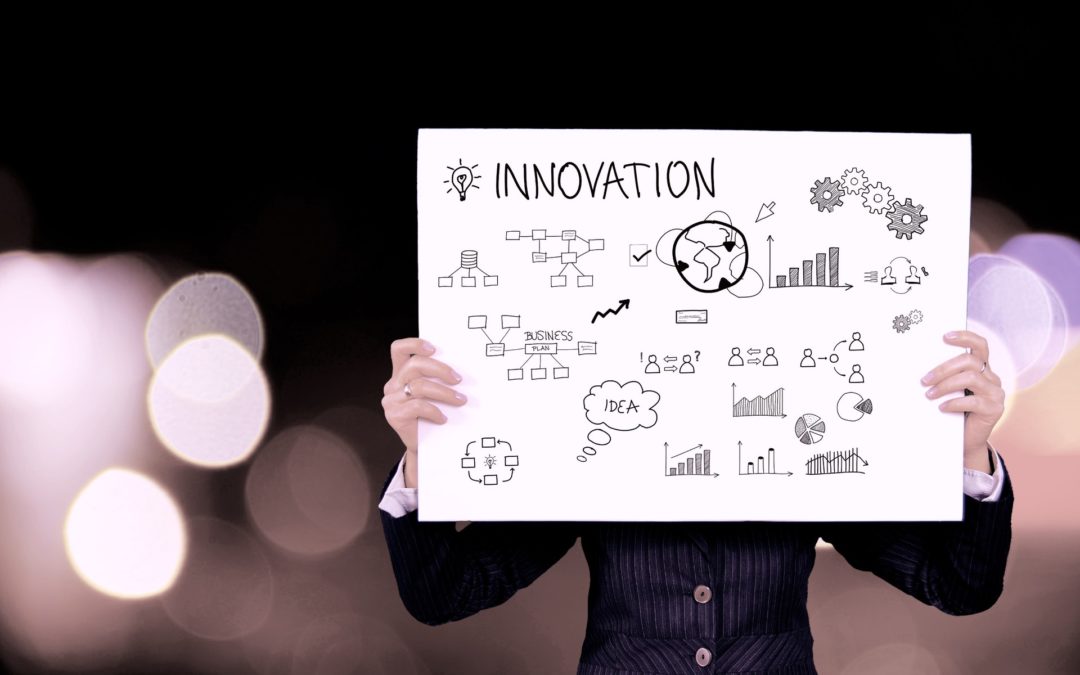 In an article about innovation and taking risks, Author Amelia Duggan examines how companies are developing unique strategies to encourage innovation in a supportive corporate culture. In this article, the author examines how HP, Hallmark, Reese's, and USPS are...
Act Like a Start-Up.
Deliver with Scale.
We teach start-up strategies to big companies. By finding patterns in highly complex companies and processes we lead companies to new successes by teaching them to think the way entrepreneurs do.  New approaches and techniques to even the smallest elements can lead to great strides forward in growth and profits.
Discover.  Engage. Accelerate.
Innovation Acceleration
Most companies struggle to find new directions for growth. Liguori Innovation is an agile, strategic consulting firm for organizations seeking growth through innovation. We function as a change agent for companies of all sizes, from large B2B organizations to small start-ups.  With our help, you can uncover hidden patterns and pioneer alternative strategies and techniques.
We identify problems that appear to be "obvious" with 20/20 hindsight — problems you may never have known that you had, but the solutions to which uncover enormous amounts of potential.
If you are ready to experience accelerated innovation at your corporation, contact us today!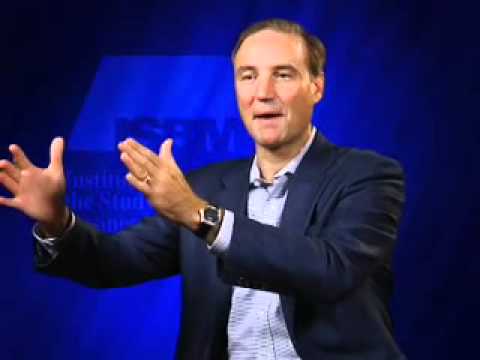 "You can't just do innovation in the vacuum of the R&D labs or the engineering labs anymore. This comes back to the cultural imperative to get everyone involved."
– Steve Liguori
Just a few of the many companies we have served.